Why Partner with MasterTel USA
MasterTel USA started a revolution in the master agency industry. We are not just a quote shop or telecommunications broker. MasterTel USA supplies agents, VARs, MSPs and ITaaS (IT as a Service) provide you with the tools needed to expand your business. By creating a strategic partnership with MasterTel USA, we are providing you with a turnkey business infrastructure to help you go to market fast and effectively.
MasterTel USA has the expertise to support your sales efforts with any type of customer (residential, SoHo, SMB, enterprise and multi-national). We have vertical expertise in healthcare, finance, government and a wide range of other industries. MasterTel USA's partner program was designed from the ground up to lower the barrier to entry for you to sell telecommunications, IT as a service and business services to any customer, anywhere. Achieve more success with MasterTel USA.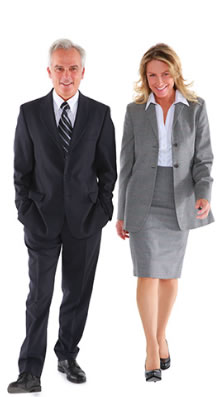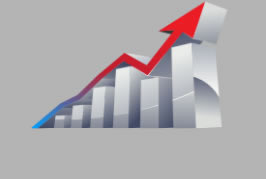 Increase your Revenue
MasterTel USA leverages our combined volume of sales to negotiate commission percentages from carries and service providers. These volumes are greater than what a typical agent or VAR could achieve individually. By partnering with MasterTel USA, you can receive top tier commission percentages without the huge volume commitments.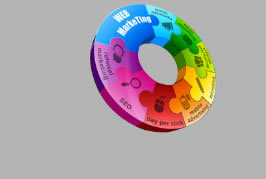 Sell Total Solutions
Recently, IT departments demand a single source for network access (bandwidth) and infrastructure. Any telecom agent not selling ITaaS and IaaS, or any VAR not selling telecommunications services, is at a distinct competitive disadvantage. MasterTel enables partners to meet this demand.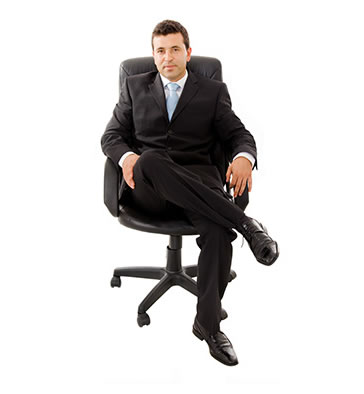 Diversify your Solutions Portfolio
MasterTel USA partners can not only sell telecom and IT related services like MPLS, VoIP, Cloud and Managed Help Desk, but also complementary services that typical master agents never dreamed of. Your business customers will save money and you will increase your profitability by selling:
Energy
Payment processing
Marketing services
You don't have to be an expert to sell these services. That's what MasterTel USA is here for:
We've got Your Back
The opportunity to bundle telecommunications services with ITaaS, infrastructure, and other business services could be very lucrative to your business. However, entering new markets can present a host of challenges that may seem too daunting to face. MasterTel USA has built our partner program to help you meet those challenges and lower your barrier to entry.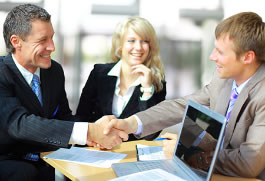 Agency in a Box
MasterTel USA provides fully managed, personalized marketing campaigns to help you drive new, qualified leads and cross-sell to your customer base.
Agent Portal
You will have access to automated quoting tools, commission reports, marketing automation and CRM software- everything you need to manage your new business.
Education Program
We'll support you and your team as you become subject matter experts. MasterTel USA provides a full selection of training on products, technology, sales techniques and more. matter experts.