The Company
MasterTel USA is a nationwide telecommunications and technology consulting firm created to help customers improve their business processes, control their expenses by utilizing the best practices, state-of-the-art services and technologies from the world's leading manufacturers and service providers.

MasterTel USA has the resources, relationships and expertise to support our partners as they sell to businesses of all sizes, from enterprise to SMB, single location to multi-location and international in order to:
1.
Compete more efficiently in the marketplace
2.
Make better use of their IT and telecom personnel resources
3.
Solve telecom and technology problems
4.
Use proper technology to improve their bottom line and increase value to their
shareholders.
You don't have to be an expert to sell these services, that's what we are here for!
VISIT our Corporate Website
The Services
Recently, we have enhanced our product offerings. Although MasterTel USA's core offerings have always been and always will be focused on technology first, specifically Cloud technologies and the telecommunications facilities/equipment to support it, we have also developed separate company divisions which focus on unrelated SMB business needs. They are also vital to growth, marketing, finances and cost containment in today's business environment.
Hence, we researched and hired appropriate talent. With this talent, we were able to build separate consultative divisions which can positively impact your customer's business when properly executed:
| | |
| --- | --- |
| 1. | Energy Services |
| 2. | Web Design/SEO Services/Email and Text Marketing Services |
| 3. | Merchant Processing Services |
If you're not selling with these services today, you are leaving money on the table and letting in the
competition.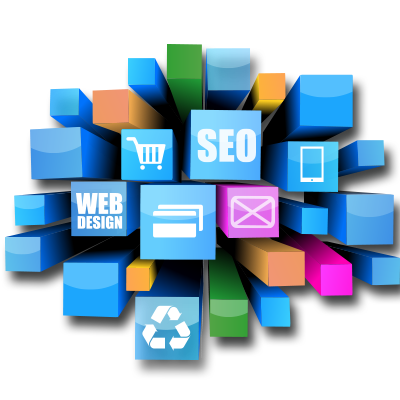 Testimonial

As an IT Consulting and Managed Services company, Info Solutions made the strategic decision to add carrier services to our portfolio. This enables us to provide a total, end-to-end solution for our customers. We Knew our success in providing carrier services like Internet, VoIP, SIP and MPLS, would be in large part dependent on having the right partner to support us and our customers. There are a number of options in the marketplace, but MasterTel USA brings more to the table than any other Master Agent we have had experiences with. They are responsive, attentive, knowledgeable and they provide very thorough analysis and comparisons for our customers and IT team. They know the industry well and also have more than enough providers in their portfolio to fit just about any type of carrier service. MasterTel USA is a great partner for our firm but more importantly for our customers. – Phil Sathmary